Our love for design and leather is a passion that we have always carried within us. We like to be versatile and look around. This has always pushed and continues to push the company towards a dynamic growth. Established traditions continuously interact with the latest international design trends.
 Il nostro amore per il design e la pelle è una passione che portiamo da sempre dentro di noi. Ci piace essere versatili e guardarci intorno. Questo ha sempre spinto e continua a spingere l'azienda verso una crescita dinamica. Le tradizioni consolidate interagiscono continuamente con le ultime tendenze del design internazionale.
The intuition to combine two materials, leather and fabric, synonymous with made in Italy, stems from the desire for continuous research and experimentation. Apparently distant in appearance and quality, the differences between these two materials are a value for us, making them complementary to our needs for expression, design, and internationality. 
​​​​​​​L'intuizione di unire due materiali, pelle e tessuto, sinonimo di made in Italy, nasce dal desiderio di continua ricerca e sperimentazione. Apparentemente distanti nell'aspetto e nella qualità, le differenze tra questi due materiali sono per noi un valore, rendendoli complementari alle nostre esigenze di espressione, design e internazionalità.
The leather is everything. Ours is a real passion, a cult for a raw material that we treat with respect from the moment we select choices in international markets. We like to enhance the quality of every single raw leather we buy, we give it to our partner tanneries that make tanning, finishing, printing and color ad hoc for us. Is our trademark that makes every leather unique, enhancing its identity and ownership. Our warehouse is constantly updated and allows us to have more than 300 colors every day, divided by more than 15 types of leather, ready to satisfy the most diverse market needs. We are never satisfied, the research continues to thrill us and pushes us to expect more and more.
​​​​​​​ La pelle è tutto. Per Cierre è una vera e propria passione, un culto per una materia prima che trattia con rispetto fin dal momento della selezione delle scelte nei mercati internazionali. Cierre ama esaltare la qualità di ogni singola pelle grezza che acquista, consegnate alle concerie certificate partner realizzano ad hoc per Cierre la concia, la finitura, la stampa ed il colore. È il nostro marchio di fabbrica che rende unica ogni pelle Cierre, valorizzandone l'identità e la proprietà. il nostro magazzino è costantemente aggiornato e ci permette di avere ogni giorno più di 300 colori, divisi per più di 15 tipologie di pelle, pronti a soddisfare le più disparate esigenze del mercato. Non ci accontentiamo mai, la ricerca continua e ci spinge a pretendere sempre di più.
We treat leather in a classic way, making sure to maintain low levels of environmental impact. the quality of each product is ensured through our checks, which are carried out with the utmost care.
 Trattiamo la pelle in modo tradizionale, assicurandoci di mantenere bassi livelli di impatto ambientale. la qualità di ogni prodotto è assicurata attraverso i nostri controlli, che vengono svolti con la massima cura.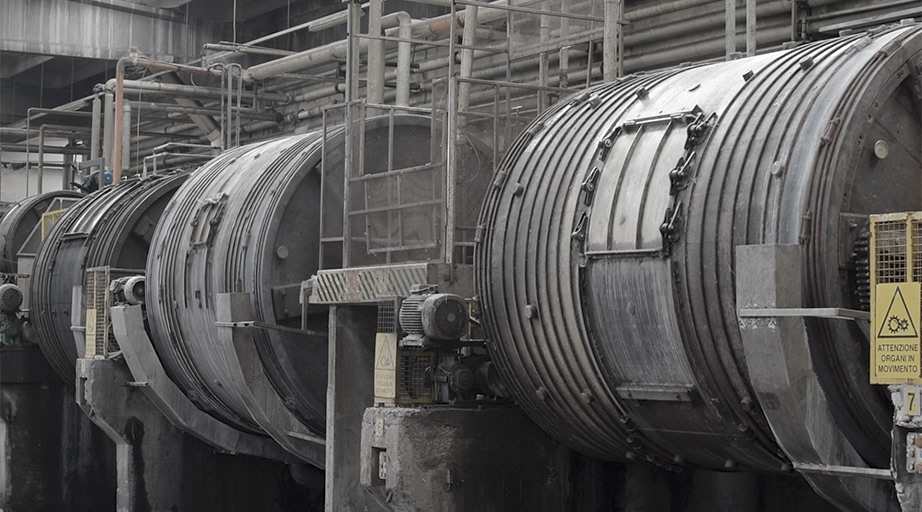 From raw material procurement to product manufacturing, up to processing and finishing: every stage of leather checking is attentively and carefully monitored. Thanks to our meticulousness, we can guarantee excellent product quality.
​​​​​​​ Controllo qualità. Da quando abbiamo iniziato, la tecnologia ha dato un grande impulso alla produzione. In azienda, però, si respira ancora il clima della bottega. Solo così possiamo offrire ai nostri clienti prodotti di qualità, che conservano tutte le virtù degli articoli confezionati in modo artigianale.
Cierre Cleaning Service it's a unique leather care service, activated to protect its natural beauty. In case of accidental solid or liquid stains, contact the customer care to receive dedicated assistance of a Cierre tutor in 3 ways. To activate the service just send a photo with a short description. 
Cierre Cleaning Service è un esclusivo servizio di cura della pelle, creato per aiutare a proteggerne la bellezza naturale. In caso di macchie accidentali solide o liquide, contattare il CCS (Cierre cleaning service) per ricevere il supporto dedicato di un tutor Cierre, in 3 modalità. Per attivare il servizio basta inviare una foto con una breve descrizione.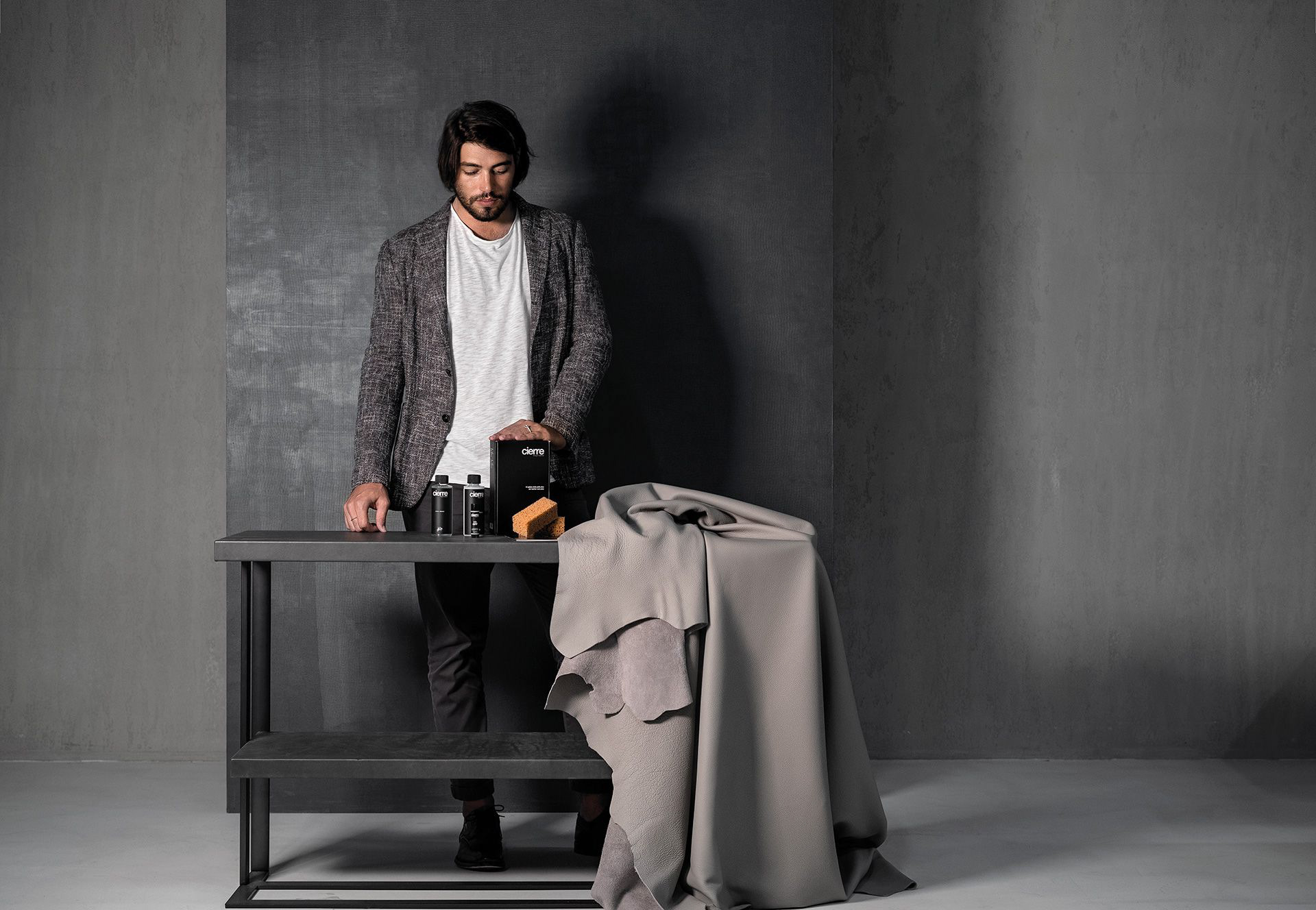 Download Materials collections