option
design stefano conficconi
What is glamour today? Let's redefine the concept. To do so, we need to do away with the "glam" details that pervade our lives and go straight to the meaning of the word itself.
Option claims to succeed because it looks instantly alluring with irresistibly delightful design: the comfortable padding of the backrest and armrests contrasts with the severity of decorative bars in chromed metal and defines a canon of charm that immediately draws you in.
Cos'è glamour oggi? Ridefiniamone il concetto. E per farlo, scordiamoci di quei dimenticabili dettagli Glam che hanno invaso la nostra vita e puntiamo dritti al senso della parola stessa. Option ha la pretesa di riuscirci perché la sua vista affascina immediatamente, la sua forma è attraente in un modo irresistibile, l'imbottitura accogliente di schienale e braccioli convive con la severità delle barre decorative in metallo cromato e definisce un canone di fascino dal quale non si può sfuggire.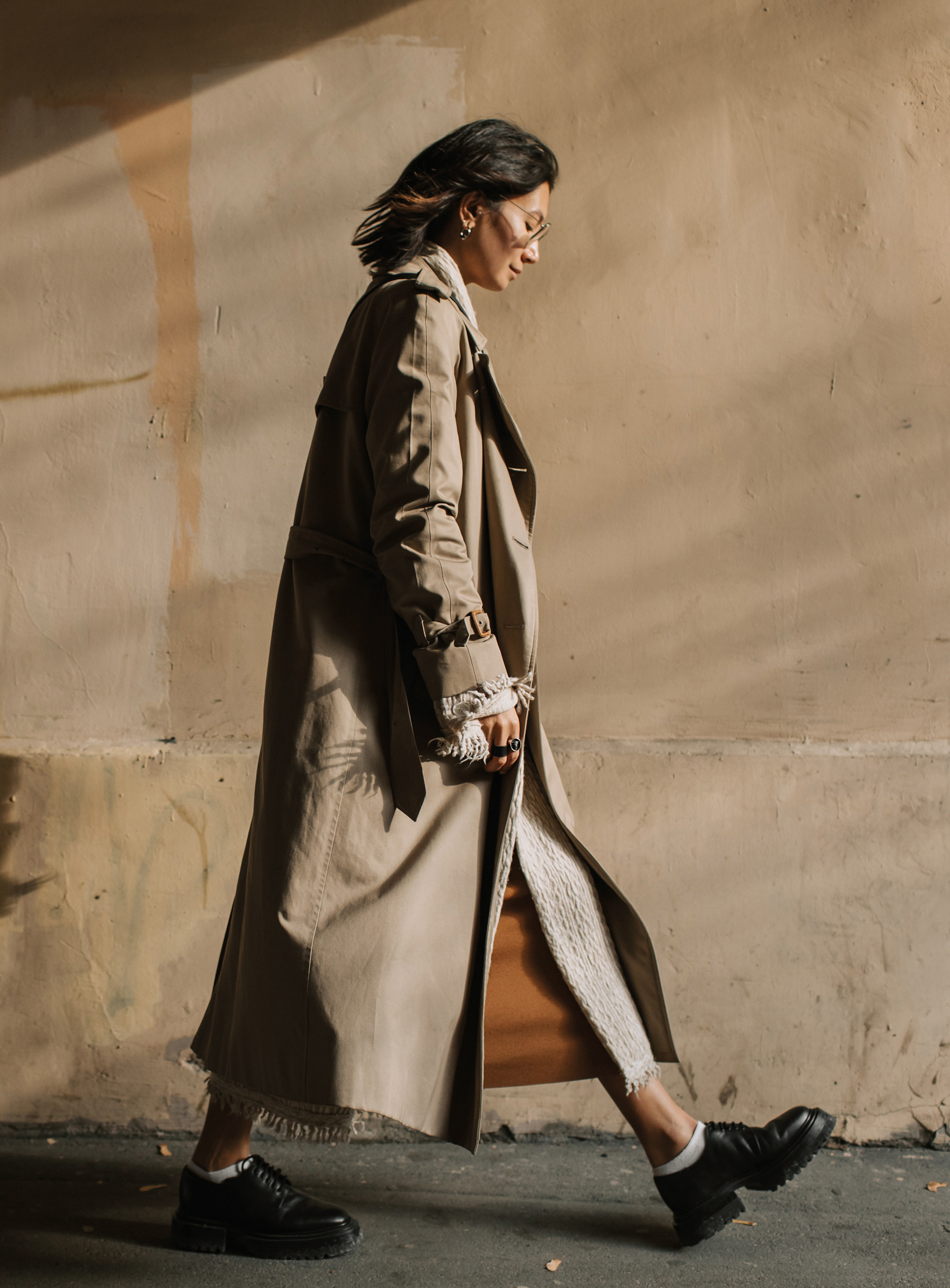 But pleasure is not enough, it should be possible to choose, and everyone wants to perceive reality through their own eyes.
Option does this - it grants a choice, an option within the tenets of beauty. Option therefore becomes the button that, when pressed, takes you on a journey through time. Now it is a modern image strictly all in black, where the transgression suggested by the leather is not on show, but exists on a subtle level.
Ma piacere non basta, bisogna poter scegliere, ciascuno desidera fotografare la sua realtà con i propri occhi. Option fa questo, concede una scelta, un'opzione all'interno di una regola di bellezza. Option diventa così il tasto che ad ogni pressione scatena un viaggio nel tempo. Ora è un'immagine moderna rigorosamente total black, in cui la trasgressione suggerita dalla pelle non è esibita, esiste anche se appena sussurrata.
The same canon of charm is interpreted with glamourous vintage Victorian style, brought out by the sumptuousness of the drapery and set in a cool and timeless environment.
A throwback to the '70s reinforces the timeless beauty of velvet, while the brighter colours of leather bring to mind the unassuming eccentricity of the '80s. Matt shades transform the environment into the set of a French noir; each object makes an appearance, with Option taking centre stage.
Lo stesso canone di fascino si riveste di un glamour vintage dal sapore vittoriano, esaltato dalla sontuosità del drappeggio, il tutto calato in un ambiente glaciale e senza tempo. Un ricordo degli anni '70 ci convince di quanto sia intramontabile la bellezza del velluto, poi i colori più accesi e lucidi della pelle ci riportano alla spregiudicata eccentricità degli anni '80. Le tonalità matte trasformano l'ambiente nel set di un noir d'azione francese; ogni oggetto diventa una comparsa, se Option è al centro della scena.
Modular sofa with wooden frame and elastic belts support. Seat cushion padded with three varying densities of polyurethane foam covered with an acrylic fiber layer. Backrest upholstered with polyurethane foam covered with an acrylic fibre layer. Arms padded with polyurethane foam covered with an acrylic fabric layer. Decorative metal support available in polished chrome or black chrome.
​​​​​​​ Divano modulare con fusto in legno e supporto di nastri elastici. Cuscino di seduta imbottito con tre diverse densità di poliuretano espanso ricoperto con falda acrilica. Schienale imbottito con poliuretano espanso ricoperto con falda acrilica. Braccioli imbottiti con poliuretano espanso ricoperto con falda acrilica. Barre decorative in metallo disponibili cromate lucide oppure cromate nere.