cierre_projectservice is the ideal partner to carry out your projects, with a distribution network on every continent; professionals who can assist you at any stage and for any type of environment. 
cierre_projectservice is dedicated to architects, interior designers, designers, planners. Our team is at your disposal to support you in your project, with 360degree services: from  skillful craftsmanship to 3D rendering. Contact Us! We will take care of your project. cierre_projectservice
è il partner ideale per realizzare i tuoi progetti, con una rete distributiva in ogni continente; professionisti che possono assisterti in ogni fase e per ogni tipologia di ambiente. 
cierre_projectservice
è il servizio dedicato ad Architetti, Arredatori, Designer, Progettisti. Il nostro team è a tua disposizione per supportarti nel tuo progetto, con servizi a 360 gradi: ti accompagniamo da mani esperte artigianali al render 3D. 
We know how important it is to show yourself for who you are. We have therefore decided to enrich our production with customized items according to the needs of contract projects or fashion brands. To meet all style and design requirements, we create and manufacture single products or entire collections that can satisfy any need. 
Progetti su misura. 
Sappiamo quanto sia importante mostrarsi per quel che si è. Così, abbiamo scelto di arricchire la nostra produzione con articoli creati su misura in base alle esigenze di contract o brand di moda. Per soddisfare le diverse richieste di stile e design, progettiamo e realizziamo singoli prodotti o intere linee che possano adeguarsi a ogni necessità.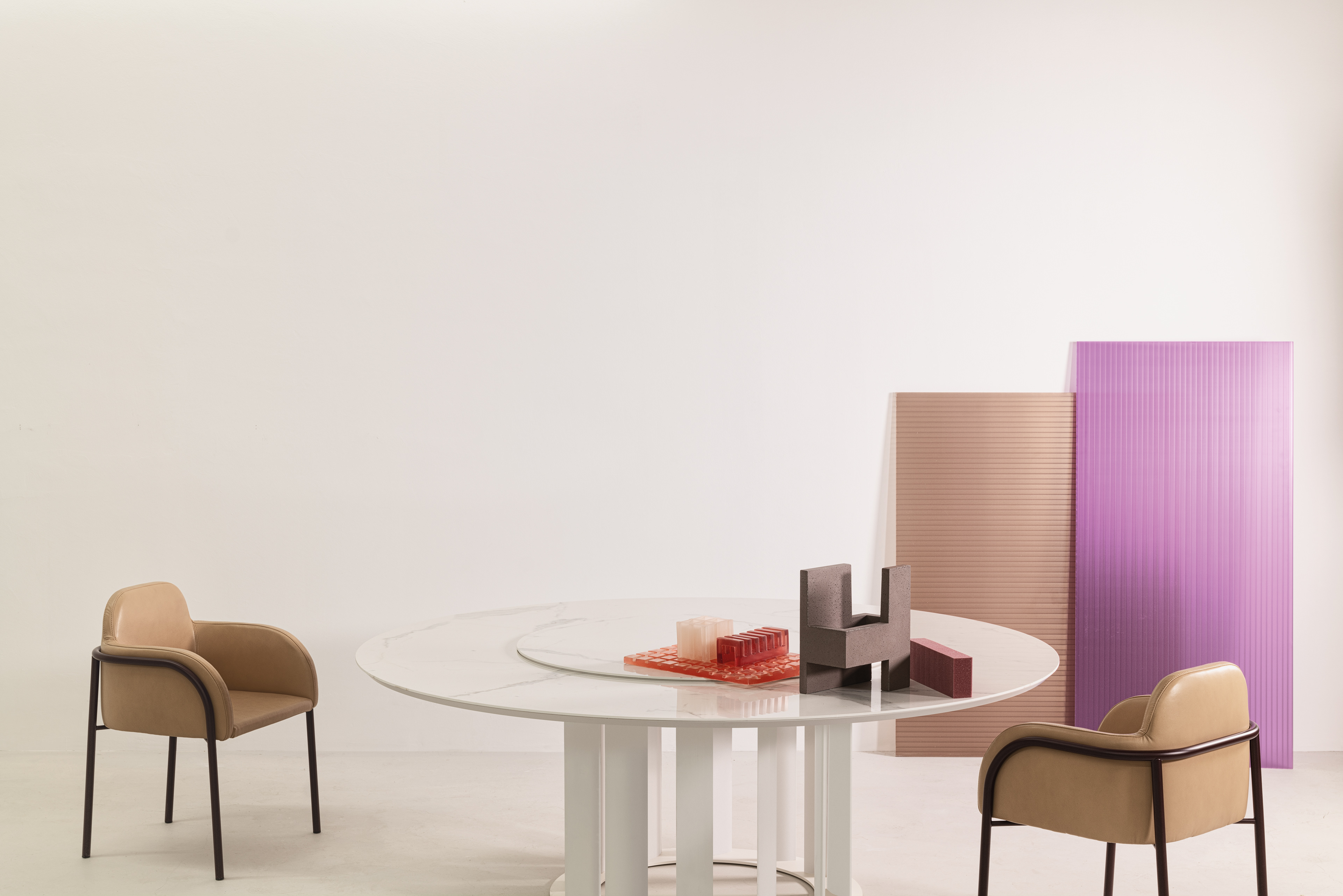 Do you have a project or an idea to submit to us? 
Hai un progetto o un'idea da sottoporci?
We love dealing with large-scale projects commissioned by leading companies and gladly cooperate with architectural firms. We approach every new project as a wonderful adventure, always fuelled by passion and guided by attention to customer needs. 
Nessun limite alla creatività. Amiamo occuparci di progetti su larga scala commissionati da grandi realtà e collaboriamo volentieri con gli studi di architettura. Affrontiamo ogni nuovo progetto come una bellissima avventura, sempre animati dalla passione e guidati dall'attenzione per i bisogni del cliente.
Original and exclusive design.
We deliver worldwide to multiple sectors. We are also stubborn, a feature that allows our company to meet the demands of different customers. We have an extensive portfolio and have been cooperating for years with major brands in creating their collections. We also work with architectural firms for residential and hotel contracts and much more.
​​​​​​​
The company's in-house design studio guarantees the quality of our work. In fact, product design is studied in detail and careful attention is then paid to items during manufacturing. This is why our design team and production system work in sync: to create product lines in the shortest time possible, while constantly ensuring the highest quality standards.
​​​​​​​ Design originale ed esclusivo. Garantiamo consegne a livello globale per molteplici settori e siamo caparbi, una caratteristica che permette alla nostra azienda di soddisfare le richieste di diversi clienti. Il nostro portfolio è ricco e, da anni, collaboriamo con importanti brand per la realizzazione delle loro collezioni. Collaboriamo anche con studi di architettura per contract residenziali, alberghiero e di altro tipo. Lo studio di progettazione interno all'azienda è una garanzia per la qualità del nostro lavoro. Il design viene infatti studiato nei minimi dettagli e le stesse attenzioni sono poi riservate agli articoli in fase di realizzazione. È per questo che il team di progettazione e il sistema produttivo lavorano in sincronia: per realizzare le linee di prodotti nel minor tempo possibile, mantenendo inalterati gli elevati standard di qualità.